Facial Treatment
Pinks Boutique
Pinks Boutique Organic Facial Treatment
Organically sourced ingredients for professional performance skin care.
" Frankly we are bored and astounded by the UK and global cosmetic industry and the petrochemical emulsions that they have brainwashed everyone to believe works and absorbs into their skin – it's time for change."  Pinks Boutique
Your therapist will perform your own personal skin care consultation and analysis to decide on your luxury Organic Skin care system:
Organic Rose – for highly sensitive and mature skins. For those who need their facial to minimise the risk of irritation, calm the appearance of redness, be free from irritants whilst being unrivalled for skin repair, cellular renewal, soothing and hydration.
Ocha – packed with white and green tea for high anti – oxidant anti – ageing skin care for normal to dry and dehydrated skins. For a facial centred on hydration, complexion brightening and smoothing.
Lemongrass & Mandarin – antiseptic and restorative for combination, oily and younger skins to help prevent breakouts, be free from pore blocking ingredients and drying alcohols which promote and frequently cause oil imbalances typical when using synthetic skin care.
Why Pinks Boutique?
Sunshine For The Soul is proud to be a Pinks Boutique Celebrated Spa. We have local exclusivity and provide the full range of Pinks Boutique signature face and body treatment rituals.
Pinks Boutique provide the purest, 'Soil Certified' Organic skin care.
We chose to work with Pinks Boutique since we opened Sunshine because they share the same ethos and passion as us. All Pinks Boutique's ingredients are ethically sourced, free from synthetic fragrance, parabens, GM modified products, PEGs, Sodium Laurel Sulphate, Petroleum & Mineral Oils, nut oil free, vegan and cruelty free.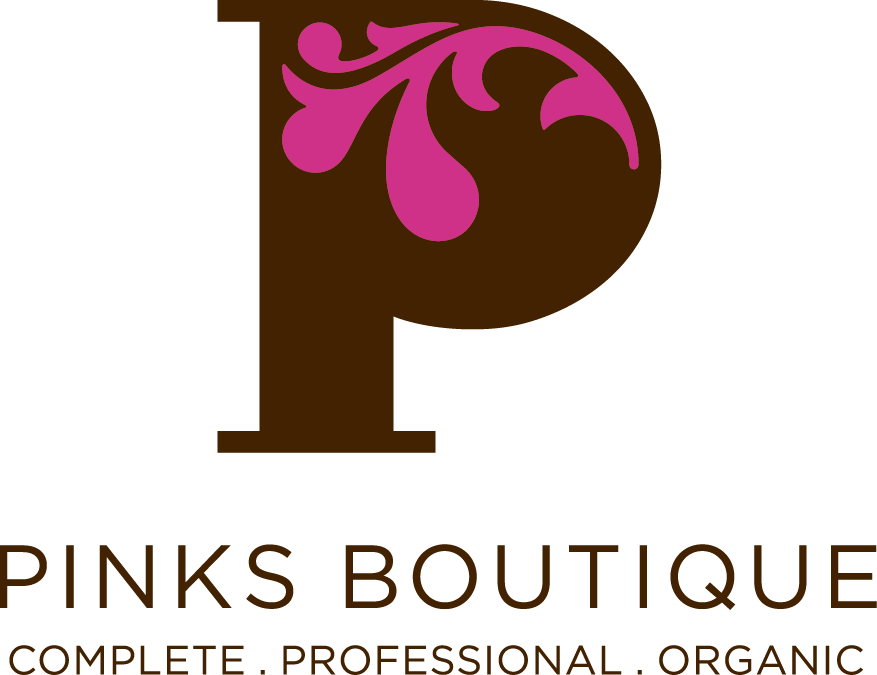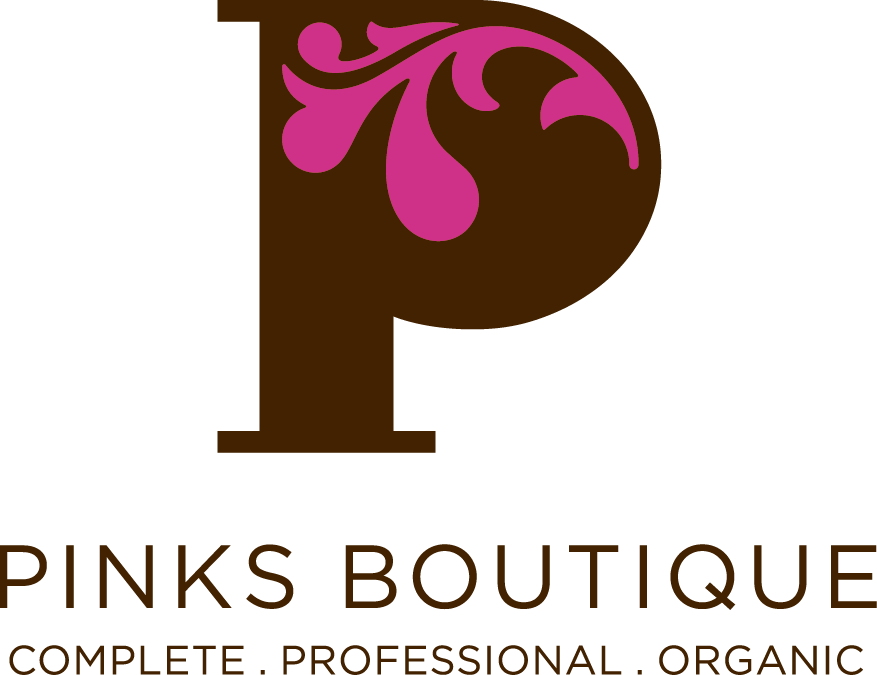 PINKS BOUTIQUE
Eco Chic / Organic Facial
Our organic facial combines deep cleansing, exfoliation, a relaxing face, neck & shoulder massage and face mask. The upper back and neck are also included, providing these often neglected areas with vital moisture. Designed to restore the natural balance of your skin, the Pinks Boutique products use only natural ingredients such as herbs, essential oils and anti-oxidants. This promotes clear, hydrated & radiant skin.
£50
Allow 1 hour 
Pinks Boutique
Rose Eye Revive
Refresh tired eyes with our cooling rose quartz eye treatment. Rose Quartz Crystals are activated to soothe puffiness, rehydrate the delicate eye area whilst our exquisite rose oils relieve and relax tension headaches. The anti-inflammatory properties will leave your eye area renewed. This treatment can be added to any facial or body treatments.
Bolt on to any treatment 
£15
Allow 20 mins  
Pinks Boutique
Anti Aging Facial
Thanks to organic processing, the anti-oxidants, vitamins and minerals within Pinks Boutique award winning products are kept intact, not destroyed – as often occurs in chemical processing. Using super-charged Rosehip – scientifically proven to reduce signs of ageing, wrinkles and sun damage – this organic facial works on the tell-tale giveaways – the back of the neck and décolleté also. Natural face-lift massage techniques and pressure points encouraging lymph drainage will leave your complexion visibly smoothed and bright.
£65
Allow 1hr 20mins 
PINKS BOUTIQUE
Signature Facial
A truly luxurious experience. We'll welcome you with a pot of organic tea hand picked for your skin type. You'll then be treated to a foot ritual before being deep-cleansed, exfoliated, massaged and masked on both sides of your body. Each stage of the facials is a sensory delight with aroma changing water, elixir sprays to awaken the senses, and deliciously scented scrubs, powerful penetrating masks and intense moisturisers in either fresh, restorative Lemongrass and mandarin, the powerful anti-oxidant Japanese Ocha or skin repairing and calming Organic Rose. You are gently brought back to earth with an organic tea and snack in bed!
£85
Allow 1hr 45mins