Lancashires first Eco Beauty Salon
Sunshine For The Soul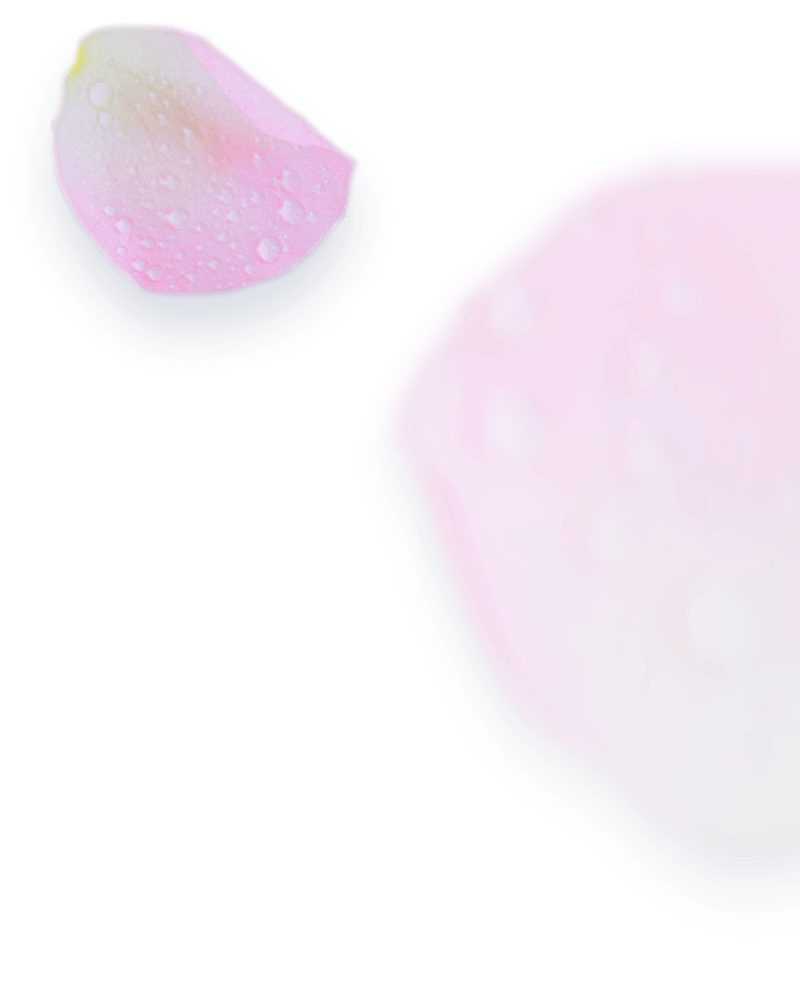 Welcome to the AWARD WINNING Beauty salon Sunshine For The Soul
A Luxury & Personal Experience
Lancashire's first 'Eco' holistic beauty salon awaits you. With luxurious healing holistic treatments and expert beauty therapy treatments using true certified organic skincare, not only will you look and feel amazing, you'll benefit from the wonders of 'green beauty' too.
Sunshine For The Soul – Organic Beauty & Holistic Therapies is a small boutique salon, nestled in a pretty courtyard, alongside one of the finest surviving windmills in Lancashire at Marsh Mill Village, Thornton Cleveleys. We have been recognised for our excellence in salon by being named the national winner of the Federation of Holistic Therapists Excellence awards 2019 – Beauty Therapist of the year.
Our beauty salon visits are exclusively for ladies and by appointment only. This ensures that your treatment time is yours and yours alone, providing peace and tranquillity.
You will never feel rushed and we feel sure you will never want to leave!
Find out more about Sunshine For The Soul.

Our expert beauty therapist consultation will answer all your beauty dilemmas, to help you choose the correct beauty treatments and skincare regime for you.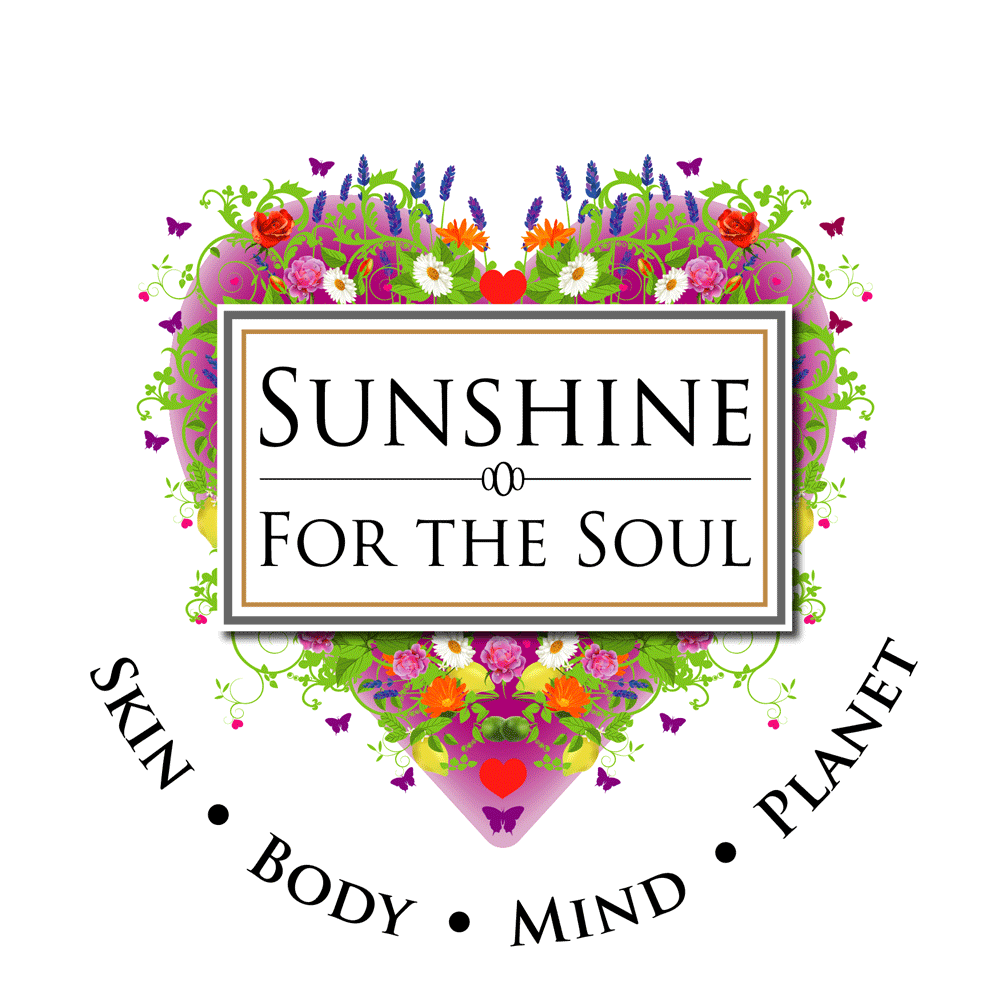 Let someone special know you care
Gift Vouchers
Gift vouchers are available to order online with free postage and packing. Choose whether to have the voucher emailed or posted.
Sunshine For The Soul is incredibly proud of all we have achieved since opening in 2014. We have put Wyre Borough on the beauty industry map with a number of national industry awards and accolades. Below are just a few of our awards.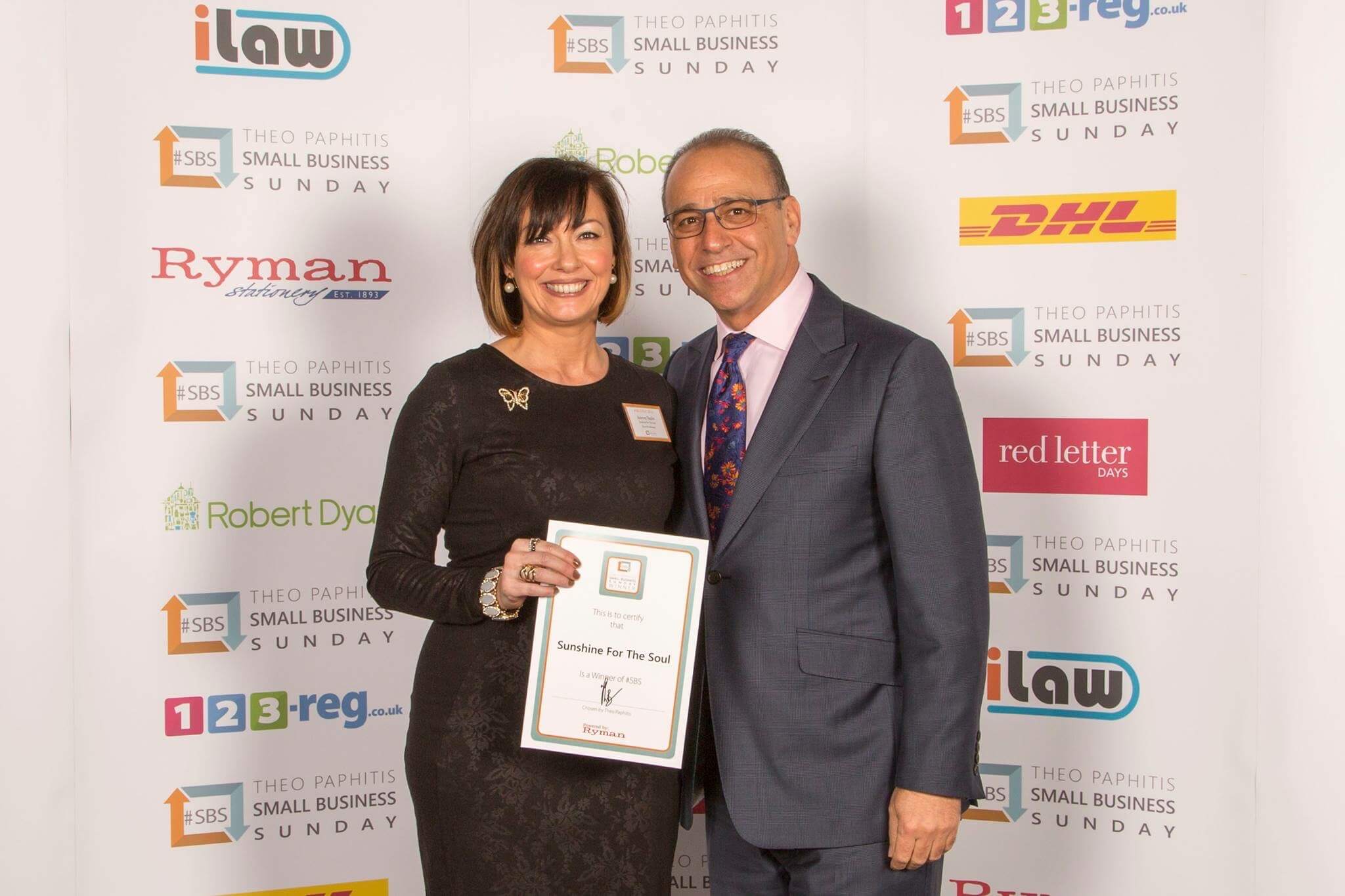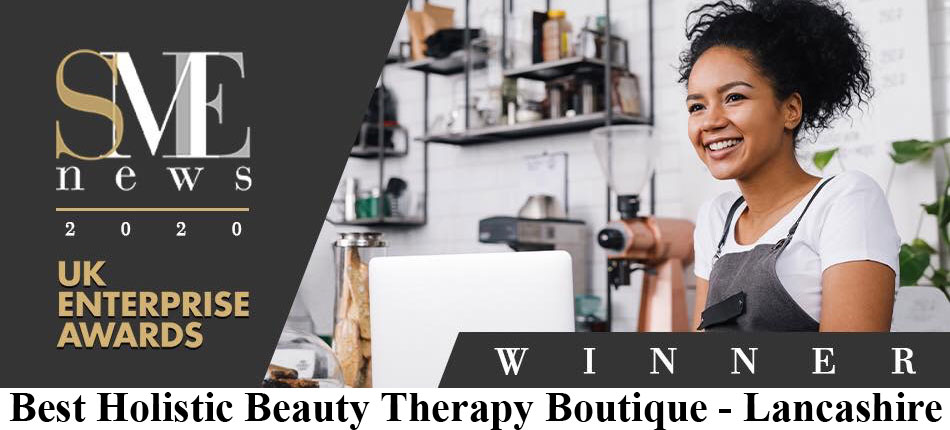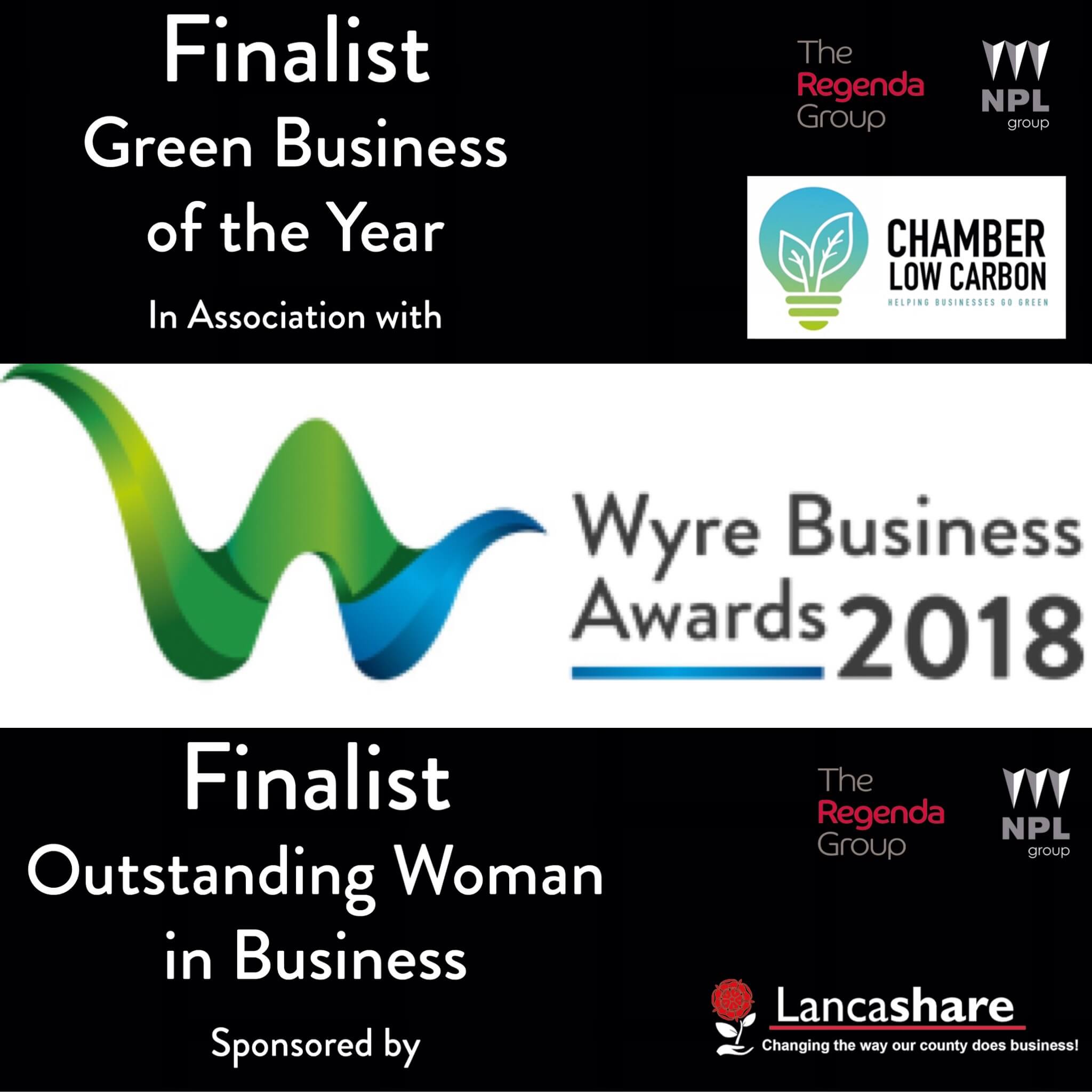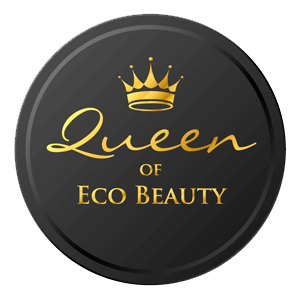 Organic Beauty & Holistic Therapies
Keep informed
At Sunshine For The Soul, we like to educate our clients with our knowledge of the beauty and holistic industry.
We often are asked for advice on a range of matters and to that end, we offer you the opportunity to sign up to receive our email newsletter. 
Your information is kept very safe and at no time would we ever consider to divulge your contact data to any third party.
Testimonials
What They Say

Had a beautiful aromatherapy treatment this afternoon from joanna @sunshineforthesoul i feel so relaxed and like me again... from the minuet i stepped in to joanna's beautiful salon i was relaxed and the treatment was not like anything id had before, will definitely be back! can not recommend enough 10/10
Sammy Emanuel

I love Sunshine for the Soul. It's completely different from any other beauty salon I have visited, so calming and relaxing, and Joanna is just lovely. The products that she uses have transformed my dry dull skin, and the treatments are fantastic - you feel so cosseted and cared for. My favourites are the anti-ageing facial and the signature manicure and pedicure, but I'm still working through the list and have loved every one I have tried.
Jane Lucas

"Just had the most amazing signature facial. Jo is friendly professional and the experience was truly blissful from start to finish. She made me feel at ease. I walked in frazzled & stressed I floated out on a cloud. A truly magical experience of relaxing and being pampered. Sunshine for the Soul is my favourite place for sanctuary. The decor is very organic and adds to the ambience"
Jane Raywell 

"I absoultely love sunshine for the soul. It is a very different okace from any other beauty salon. From the second I walked into the salon I felt very welcomed, it's a beautiful place which really feels like a home. Joanne is so knowledgeable, expereince , a very down to earth and a good listener which really show in all her treatments. Idid buy few product from her and oh my words, the products are just fabulous for my skin once I started using them. I love that Joanne cares deeply about all her clients and her passion for beauty really shows. I already have recommended this salon to all my friends. Highly recommend this place."
Seema Krish Dalvi 

"I have now had 3 treatments here (a pregnancy massage and 2 Swedish back massages) and they were all absolutely amazing! Jo the owner is so lovely and welcoming and her knowledge and experience of massage treatment as a whole is very evident. She worked on the exact areas I needed work on and the pressure was perfect. Every little detail is thought of, from the beautiful room decorations, the ambience, perfect temperature, privacy and comfort on the bed. I thoroughly recommend these treatments for full mind, body and soul relaxation and self care. A totally different experience from going to a larger spa or salon. Sunshine for the Soul is personal, friendly and so welcoming. I will definitely be booking again as treatments are worth every penny. Thank you!"
Ria Chapman

"An absolute delight to visit Sunshine for the Soul. Not only is it super relaxing as soon as you walk in, Jo is sooo knowledgeable and passionate about all things natural and organic it's infectious. I learn something new everytime I go and feel fabulous too. Amazing products and service"
Suzie Tucker

A visit to Sunshine of the Soul is truly a mini heaven, you have to experience it for yourself! The treatments are second to none, the premises are beautiful, the atmosphere is relaxing and there is always a warm friendly welcome from a highly qualified, professional and knowledgeable beautician. I would recommend it to anyone.
Julie Cuthbertson

I've had 2 Signature Facials at Sunshine For The Soul now, and I will be booking another soon, along with trying other services there too. The whole experience is amazing - as soon as I walked through the door I felt peaceful and relaxed. It's as if time stands still while you're there - Joanna explains everything that she's doing and why it's so beneficial, and administers the treatment with care and consideration. I've never been good at self care and never given myself the time to try salon treatments; since finding Joanna and her salon I understand the benefits of her treatments as they just make me feel so good! A little bit of Heaven in Poulton-le-Fylde <3 Highly recommended.
Jackie Speight

Wonderful treatment and ambience - would highly recommend for a total pampering and relaxing experience
Miss Higgins

An absolute delight to visit Sunshine for the Soul. Not only is it super relaxing as soon as you walk in, Jo is sooo knowledgeable and passionate about all things natural and organic it's infectious. I learn something new everytime I go and feel fabulous too. Amazing products and service.
Susie

I have just completed a 10 session course of 'super CACI' facials with Jo at Sunshine. I love coming to this fabulous salon as it is a complete one to one service where you are taken care of from the moment you arrive until you close the door behind you. It is a truly organic salon and Jo is so knowledgeable about her treatments on so many levels. I would highly recommend a visit to Sunshine for anyone who wants that little bit extra. After my CACI I feel rejuvenated. My skin is smoother, tighter, looks healthier and is lifted. Wonderful!
CACI facial

I get my organic skin care from Jo which I love & I've bought vouchers for family & friends to have treatments which they've loved too but now it's my turn! I received the most beautiful gift-wrapped voucher as a present & had the most amazing massage. I really didn't want it to end, it was perfect. Jo has created a little gem, a haven of tranquility & that along with her expertise & genuine loveliness makes Sunshine For The Soul a must for anyone wanting an organic treatment xx
Julie

For the most amazing treatments with the most experienced and fantastic Joanne, there is no other place I'd rather go. Tranquil, peaceful, relaxing and just pure heaven

Beautiful, calming and tranquil. Every time I visit I could just fall asleep even if it's just a short visit. Organic beauty treatments carried out by a very friendly, knowledgeable and professional Joanna! Definitely not your average beauty salon. I'd highly recommend checking it out and looking at the wide range of treatments available. A gem of a salon in the heart of Poulton. Wonderful!
Alison