Sunshine For The Soul
About Us
 Welcome to
Sunshine For The Soul
Tired of beauty industry 'Green Washing', and the over use of toxic synthetic chemicals, Sunshine For The Soul was founded in 2014 by Joanna Taplin, and is the first eco beauty salon in Lancashire.
Sunshine For The Soul specialises in natural certified organic and sustainable beauty. We are proud to provide an extensive collection of beauty therapy and healing holistic treatments, the way nature intended – synthetic chemical free, animal ingredient free and cruelty free (Vegan). We chose to only work with companies that share the same ethos and values as ourselves. We have done the research so you don't have to.
Sunshine For The Soul combines beauty therapy expertise with alternative and holistic healing techniques, to provide our client with powerful targeted and result driven treatments that are tailored to your individual needs.
We are passionate about providing beauty and holistic therapies that respect our skin, body, mind & planet.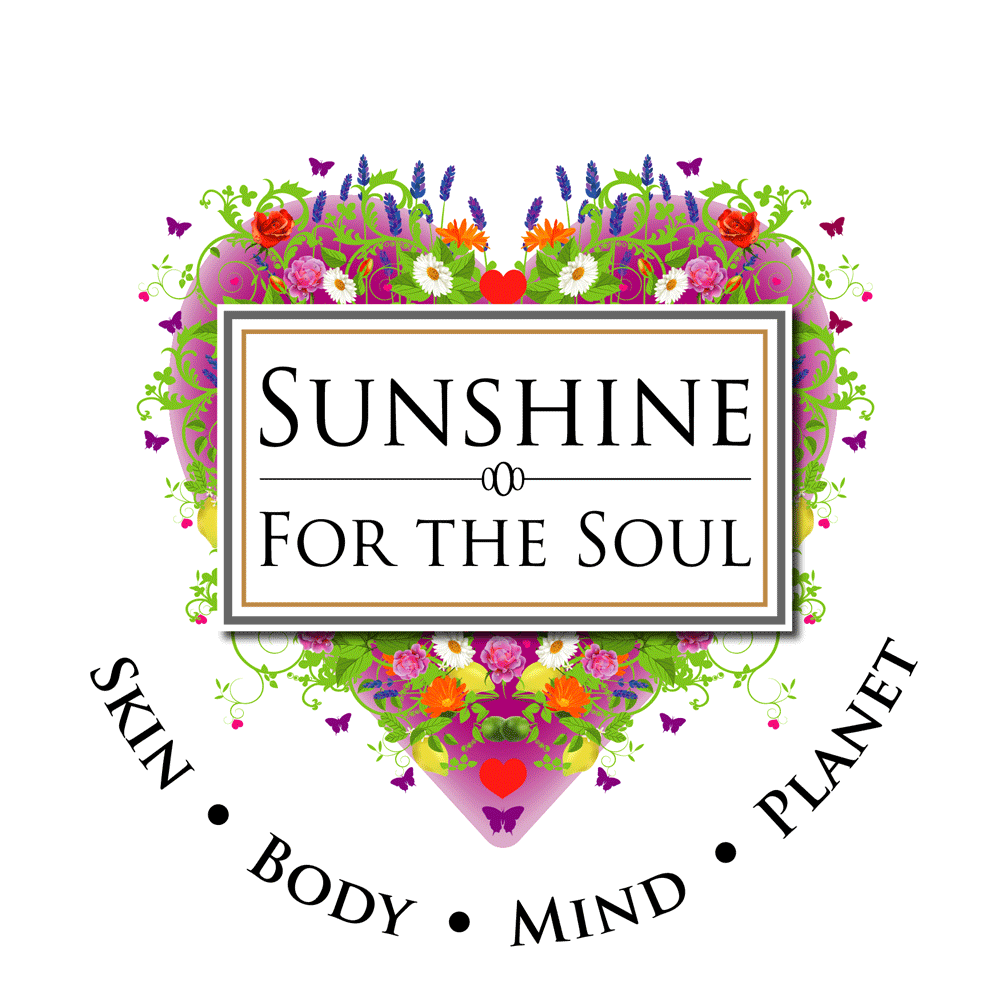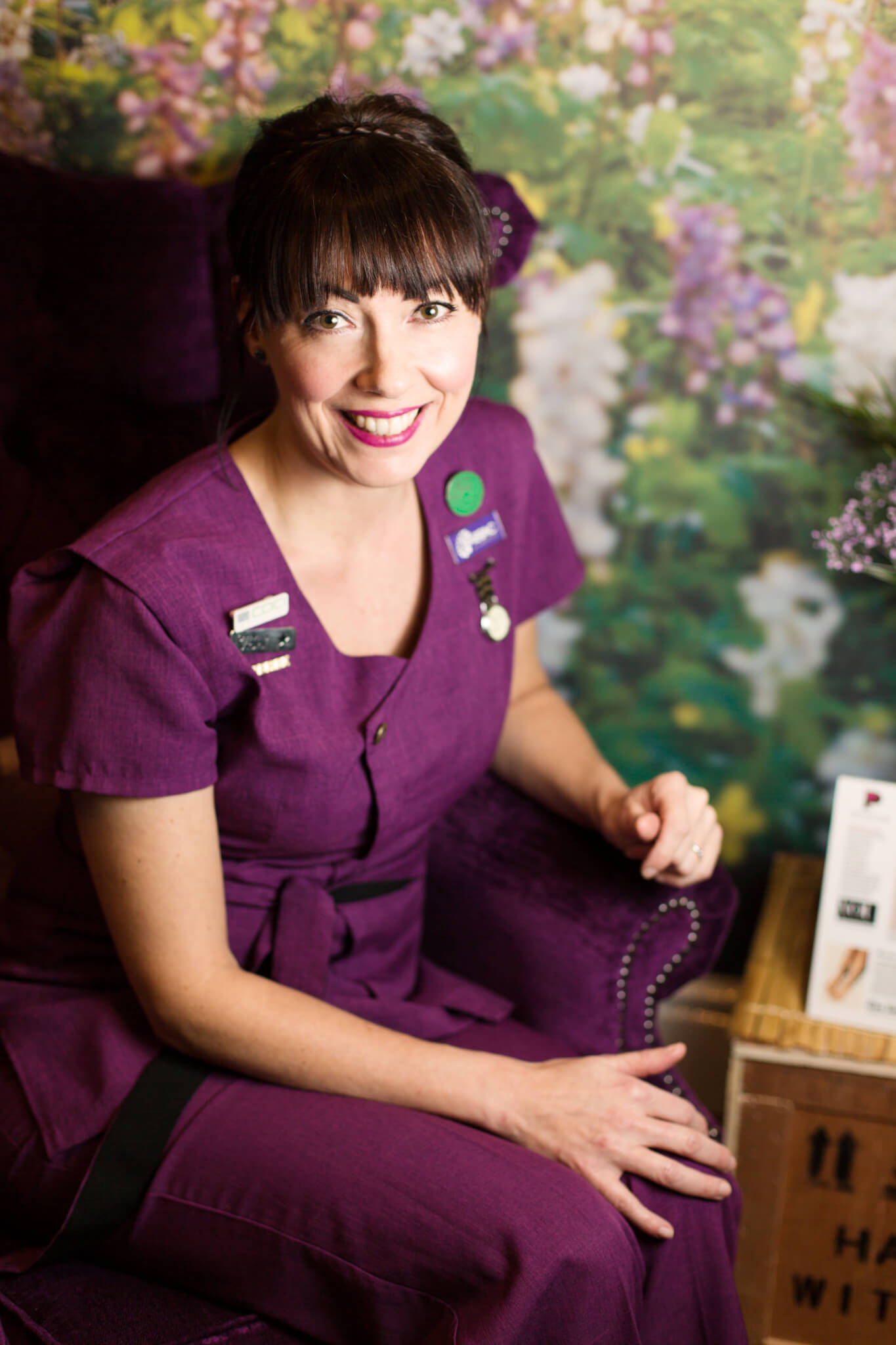 About Joanna
Professionally I am a qualified Science of Beauty Therapist (BTEC ND) Aromatherapist (IIHHT) Holistic Therapist & Energy Healer (CNHC registered) with over 21 years industry experience.  
I am also oncology beauty trained and am able to offer safe treatments to ladies living with cancer & beyond. 
My passion is providing professional natural & organic beauty & holistic therapies that are supportive, healing & result driven.
With this in mind in 2014 I opened my first boutique salon 'Sunshine For The Soul'. By Appointment only- 'Sunshine For The Soul'  is located in at the historic Marsh Mill Village, Thornton Cleveleys in Lancashire.
I love to give expert consultations – advice, bespoke treatments – empower & teach women to navigate 'green beauty', so that they can make smart beauty swaps in order to live a healthier holistic lifestyle. 
We are what we eat & absorb. 
There is no better time than now to look at ways to live a cleaner, healthier sustainable lifestyle – for your skin, body, mind & planet.
Through my passion for what I do I have gained recognition to receive the following industry awards & accolades:
FHT Excellence Awards 2019 – WINNER 'Beauty Therapist of The Year'

FHT Excellence Awards 2019 (Ongoing) – Finalist 'Beauty Therapist of The Year'
Wyre Council Business Awards 2018 – finalist 'Green Business of the Year'
& 'Outstanding Woman in Business'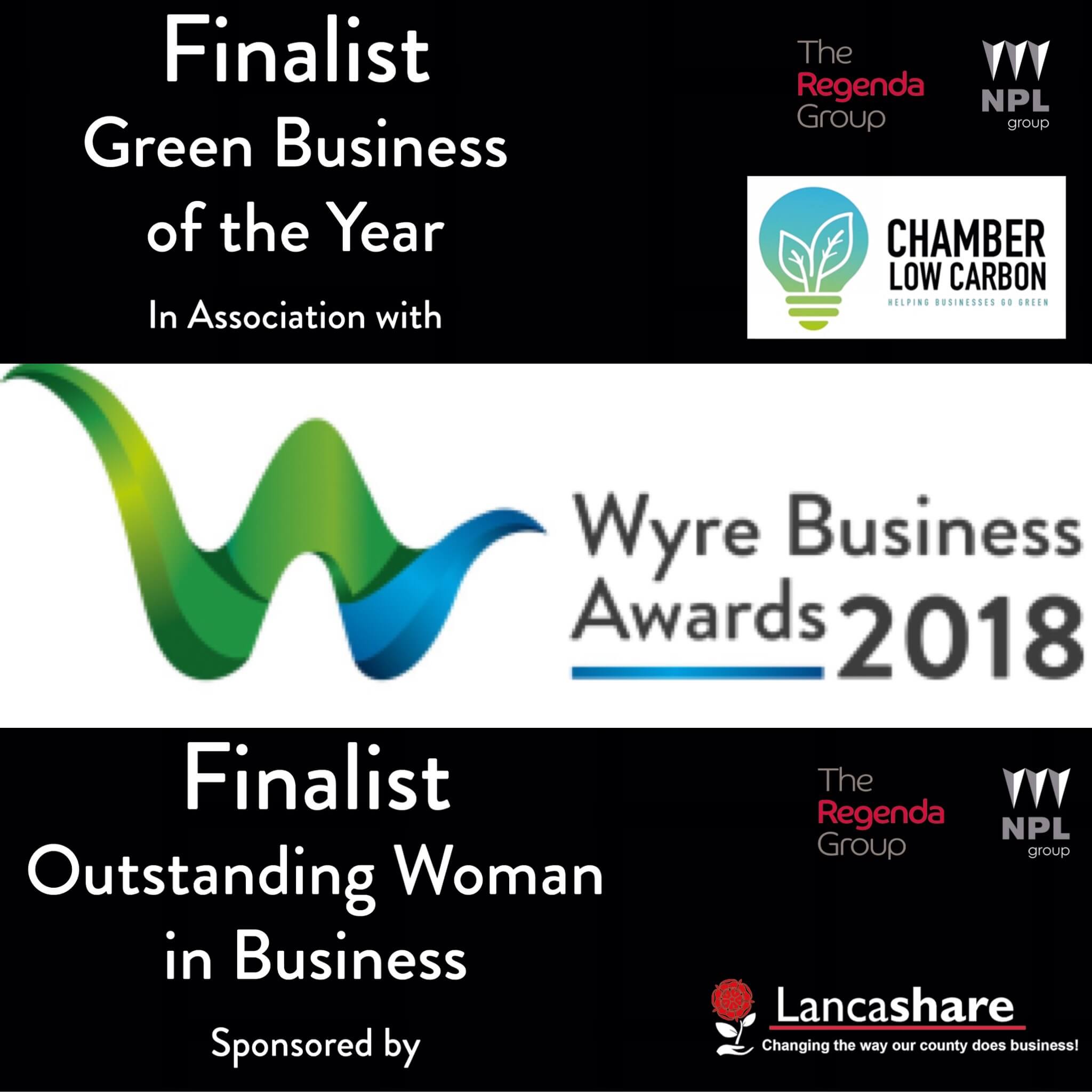 Enterprise Vision Awards (EVA) Lancashire – Health & Beauty Award  'Special  Commendation' 2017
Queen of Eco Beauty – Social Media Award winner 2017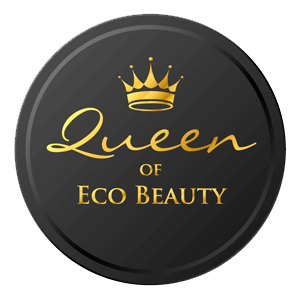 BABTAC & CIBTAC National Industry Awards – UK Beauty Therapist Of The Year – Finalist 2017


BABTAC & CIBTAC National Industry Awards – UK 
New Salon Of The Year – Finalist 2016

BABTAC & CIBTAC National Industry Awards – UK Beauty Therapist Of The Year – Finalist 2015- 
UK Small Salon Of The Year – Finalist 2015

Enterprise Vision Awards (EVA) Lancashire Beauty Business Of The Year – Finalist 2015

Theo Phaphitis (Dragons Den) Small Business Award – Winner 2015