Body Treatment
Pinks Boutique
Pinks Boutique Luxury Organic Body Care
The Pinks Boutique Signature Body Treatments combine rituals and techniques from both the East and West. Uniquely blended with our signature product range these treatments will allow you to experience full body detoxification, relaxation and invigoration whilst being cocooned in aromas, flavours and textures that will soothe your soul, senses and help you escape.
Before each body treatment you will be given a choice of pinks boutique body oils and scrubs blended with pure organic essentia
Our Body System Blends
Escape – Sweet Orange, Neroli, Ylang Ylang and Patchouli
Detox – Lemongrass and Mandarin
Invigorate – Wild peppermint, Eucalyptus, Geranium and Lavender
Relax – Organic Rose and Rose Geranium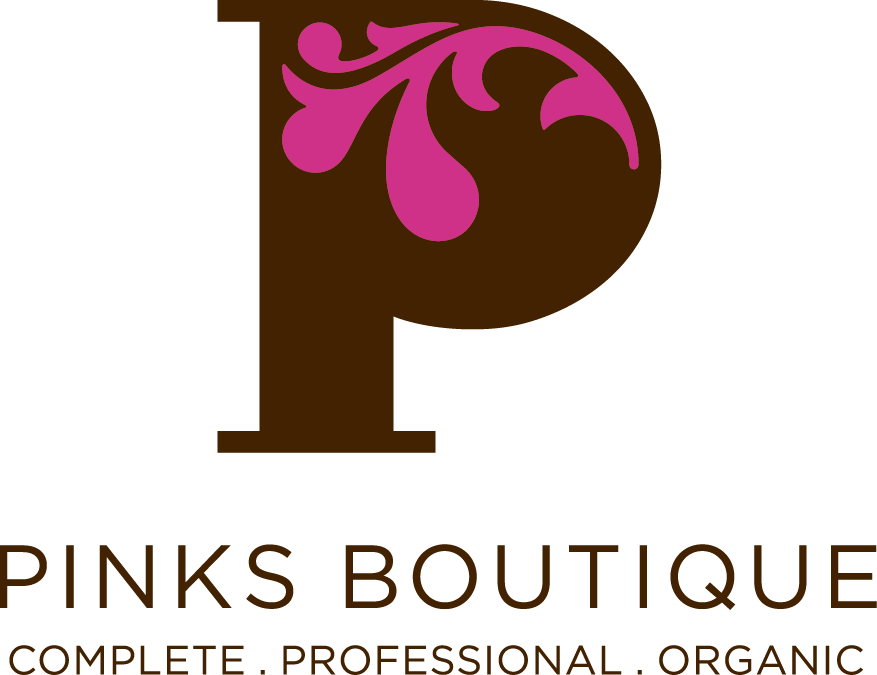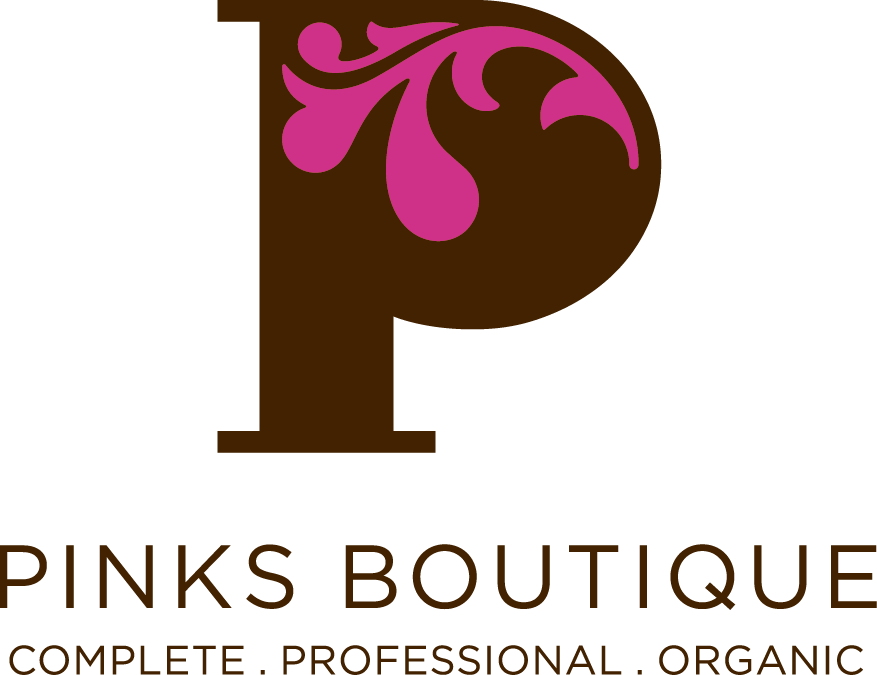 PINKS BOUTIQUE
Soul Sensation
Tea ritual, foot bath, full body exfoliation and power massage: a complete mind and body encounter that will take you on a journey of the senses. Once your taste buds have been awakened with our welcome tea, let your feet be soothed and pampered in an organic crystal soak foot bath and scrub. You'll then enjoy the delights of our organic, sugar or salt based, full body scrub before being cocooned in soothing, hot towels. Our powerful full body massage will relax your muscles whilst rich, organic apricot and jojoba products leave your skin silky smooth and nourished with our rich fatty acid oils. 
A complete mind and body encounter that takes you on a journey of the senses.
£95
Allow 2hours
PINKS BOUTIQUE
Stretch & Align
A stress and tension releasing treatment. Our therapists work using long stretch movements and use your body weight to increase manoeuvrability. Performed using bioactive organic sourced Pinks Boutique massage oils rich in anti-oxidants, omega fatty acids and vitamins. This massage has been described as a cross between Thai massage, sports massage and Yoga – leaving you feeling inches taller!
£50
Allow 1 hour
PINKS BOUTIQUE
Back & Beyond
A smoothing and detoxifying full-back exfoliation using Pinks Boutique luxurious organic sugar, salt or crushed Rosehip kernel scrub followed by relaxing, hot towels and a deep and powerful back massage. Perfect for easing away tension, leaving your skin feeling renewed and your body invigorated.
£40
Allow 45mins 
PINKS BOUTIQUE
Body Delight
Enjoy our SLOW exfoliation with our organic sugar, salt or crushed Rosehip kernel – based body scrub, infused with organic essential oils, followed by hot towels to sooth your body and tantalise your skin, then you are enveloped in deeply hydrating shea butter body balm selected to match your body system. It's perfect as a pre-holiday preparation, to ensure a good tan.
£50
Allow 45mins
PINKS BOUTIQUE
Power Massage
Finalist for Good Spa Guide 'Most Marvellous Massage' 2011
This massage will relax your muscles, balance your being and cleanse your body and soul. Enjoy the delightful taste of a welcome drink while your feet are cleansed, exfoliated and soothed. Then, using pressure points and meridian energy channels, your therapist will perform a full body massage combining Eastern and Western techniques. Your back is even massaged twice!
£80
Allow 1hr 30mins